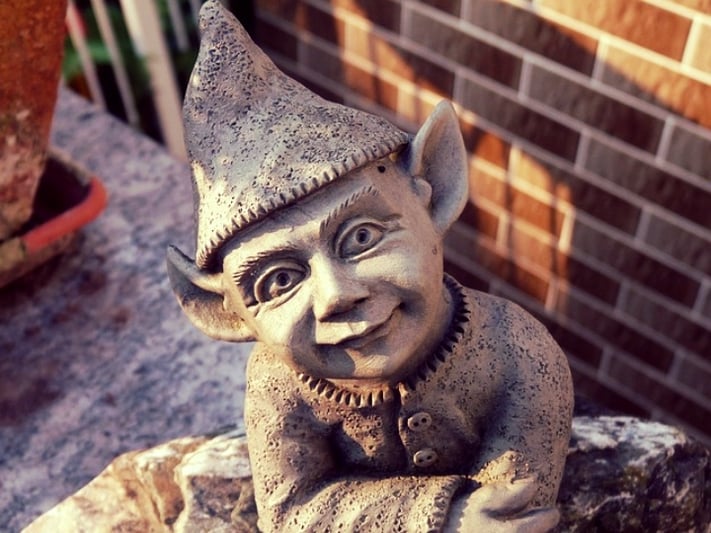 If you are in sales, a sales leader, or a business leader focused on your own need to increase sales performance - please listen. Not to me, your customers. One of the hardest things to do in the sales process is to listen to your customer. However, active listening can be the best skill a salesman has today. Additionally, when speaking with your customers, make sure you leave the conversation with one clear concept: Know precisely what they struggle with and make sure they have verbalized that to you. If not, rinse and repeat because you are not ready for the next step in the sales process.
How to improve the sales process with 3 factors in mind
Once you reach out to a prospect or potential client and secure a time to meet, your agenda needs to be clear. Your meeting prospect is your first date. You have to set an impression but, most importantly, you need to listen. Why? If the date went well, you would want a second date, correct? If you failed to listen and did all the talking on the first date, it's going to be harder to make connections if you didn't pick up on details, facts, circumstances, needs, wants, or desires and asked or looked puzzled at the mention of these particular details on the second date.
The end result of that would be a "Nice knowing you" and "Don't call us, we'll call you" response at the end of the date. (Or worse, "Check please!")
We have 3 recommendations to get to the second date of your courtship with your meeting prospect.
1. Listen, and listen well!
It's important to not dominate the conversation. Equally as important, though, is paying attention and actively listening. Make mental notes to cue in and respond at times when important facts are given or details about emotions. Emotional cues are one of the most important parts of a sales process and can be later used to pull the prospect back into the process of making a decision.
One way to keep you actively participant in the listening process is in your response. Use statements such as "So what you are saying is...", "Tell me more about...", "To make sure I understand..".
2. Diagnose the conversation!
Once you are actively engaging your prospect, try to diagnose more of who they are with what they want to achieve. Ask them things like, "If you had no barriers in front of you, what would you be able to achieve?" If they give you a response, start asking what those barriers are and how important it is to them to remove them. If they can tell you the importance of getting to where they want to be, insert your solution while remaining helpful. The sales solutions should happen naturally, as if either uncovered by the prospect themselves or it needs to make absolute sense to do it.
3. Make them tell you their pains!
If the prospect can convey to you business and personal goals, you have proven your trust factor. However, if you struggle still with achieving this, talk about what their pains are. What keeps them up at night? What worries them or frustrates them from achieving what then need to achieve? Breaking through this barrier will tell you how close you are getting to offering a decision making offer.
If you get stuck, and the timing is not right, that's ok. You will still walk away with more from the meeting for your "second date". Make sure you take note of what those pain points are and nurture them in your follow up.
Send them helpful information, whitepapers, e-guides, or blog articles enhancing solutions to the pain points they addressed with you and schedule a follow up meeting or call to check on how they are doing with their problem. If you don't have material or content to send them, get with your marketing department - they are geniuses at this stuff! Trust me!
Listening skills are vital on how to improve the sales process. Listen, and listen well, Don't dominate the conversation, diagnose it for keys and clues and make them tell you their pain points and you will be closer to closing your sale!
Source: http://blog.hubspot.com/sales/salespeople-stop-talking-start-listening