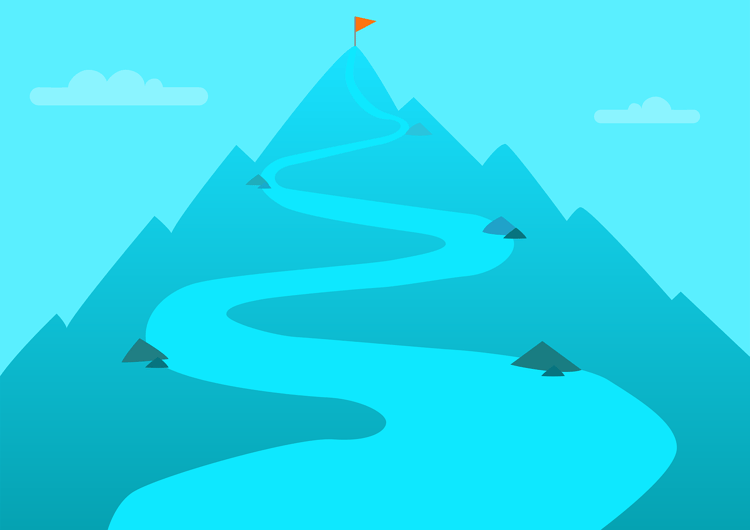 Recently we have been raving about the opportunistic new social media platform Snapchat and how it's the holy grail of marketing towards millenials and soon enough older generations.
What people need to understand about Snapchat is that as new as it is in social, it is a dominant force for 2 major reasons:
Less congestion and competition for peoples attention
More controll over creative formats and engagement
If you have ever been hired on to work for a company and been brought into a company meeting, your mere presence draws people to you because you are new. As someone that wants to market your product or service or establishing a digital presence, you should capitalize on this.
How?
Check out this awesome infographic on some statistics on why your business needs to adopt this rapidly expanding social media platform!

Image Source: http://blog.surepayroll.com/why-your-business-needs-to-be-on-snapchat/